Bio based polymers are relatively new in the technical industry. With this innovative fiber made of biopolyamide, we are bringing a sustainable alternative to standard petroleum-based synthetics.
It is important to understand that sustainability and high performance are not mutually exclusive. Sustainability is key and it's becoming more and more routine with products such as these. Changes in consumer behavior will guide the entire industry towards more sustainable solutions in the future.
Nexis Fibers has developed a bio based polyamide fibers that is largely derived from castor oil plants. 63 % of the polyamide comes from the seeds of the castor plant.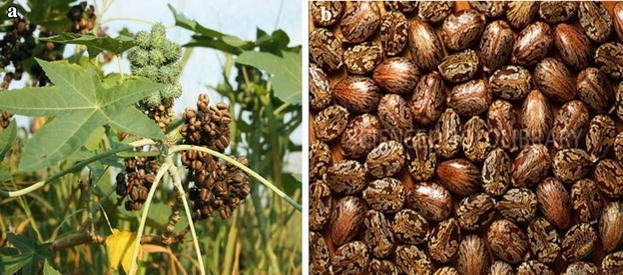 Nexis Fibers is producers of granulate PA 6.10 for injection molding industry for many years and with large experience of production many types of the high tenacity fibers has developed multifilament technical yarns – yarns made out of the sebacic acid derived from castor oil.
Basic facts to PA 6.10 fibers:
Made out from bio-based monomer (content 63%)
Lower absorption of water in comparison to PA6 or PA66 (on the level of 1% WA)
Better abrasion resistance then PA6 or PA66
Possible to spin with heat stabilizer or light protection additives
Currently available at counts 940 and 1400dtex (other counts upon request)
Achievable tenacity at the level 72-75 cN/tex

Comparison of cord modulus:
PA 6.10 – 940dtex
PA6 T851 – 940dtex
PA 6.6 T650 -940dtex