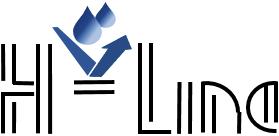 New hydrophobic fibers are specifically developed for production of premium quality textiles requesting water repellent function. Products as dynamic and mountaineering ropes, webbings, harnesses, bags, luggage and wide scale of products in work- and protection- garments.
Unique hydrophobic properties are achieved at spinning level by coating of each single filament. The uniformity of application assure same functionality on every part of the yarns.
Apart of the raw white fibers in T372H and T321H, various colors in T051H and T052H can be offered.
In order to achieve high dynamic properties of finished goods yarns are made available as plied/ twisted and heat set.