Nexis Fibers attended in the Techtextil 2022, the leading trade fair and platform for technical textiles industry. The fair connects today's technical textile technology to the future, and Nexis Fibers  presented its most innovative products in the sustainable area and advanced technical solutions as hydrophobic and infrared invisible fibers.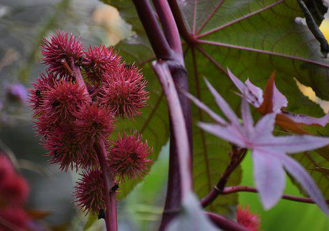 · Made out from bio-based monomer (content 63%)
· Polymer with lower water absorption in comparison to PA6 or PA66 
   (on the level of 1% WA)
· Good abrasion resistance
· Heat and UV  protected
· Currently available T951,T923, T981 at counts 235, 940 and 1400dtex
   (other counts upon request)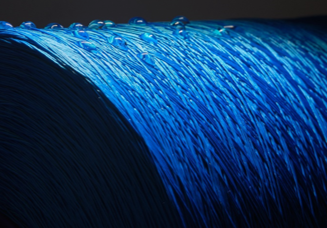 · 85% less water absorption comparing to standard polyamide fibers (passing UIAA standard)
· PFC free treatment
· Good abrasion resistance
· Homogenous coating during spinning at capillary level
·
UV
protected, Oeko-tex 100
certified
·
T372H
and
T32
1
H
, various colors in
T051H
and
T052
H can be offered
· Special spun dyed fibers for a camouflage garments to minimize the contrast between objects
and their environment by using Infra Red (IR) night vision
· Reflectance at wavelength 700-1200nm according to army requirements
· Better color fastness and reflectance properties comparing to standard surface dyeing
· Lower environmental impact due to elimination of additional chemical treatment on the products
·
UV protected, Oeko-tex 100 certified
·
PA6 T051
flat,
T0517
Air-textured
, PA66 T532
flat
, T5327
Air-textured
Nexis Fibers a.s. has already started setting up the philosophy of the sustainability as a long-term value in all the actions and processes across its organization. Our sustainability strategy tries to identify, manage and mitigate the impacts as well as the risks of our company´s actions to the economic, social and environmental nature in accordance with our company credo "Shaping the future".
As one of the over 13,000 companies disclosing last year 2021, Nexis Fibers a.s. has demonstrated a strong commitment to environmental transparency and was awarded by CDP discloser stamp 2021.